We're here to enhance your wellbeing
Wellbeing is your mental, emotional, social & spiritual health — all the aspects of your quality of life beyond your physical wellness.
Through a decade of research, we've built a unique understanding of wellbeing. It's not just about relaxing — it's about flourishing.
We know that there are a diverse array of practices that can boost wellbeing. We tap into this myriad of practices across secular and spiritual traditions — and we partner with experts to build out guided audio practices that will work for you.
We'll help you identify the unique set of practices that will help you grow and maintain your wellbeing, and we'll help you engage with those practices, guided at every step.
Our Team
After years in the corporate world, Matt Bloom found himself unfulfilled in his work and became fascinated with the concept of holistic wellbeing. Matt earned a Ph.D. in social psychology, and began researching how people flourish, in their work and in their lives.
Along the way, his former student Connor Toohill became inspired by this work. Motivated by his own experience with wellbeing challenges while living in South Africa, Connor joined the effort and brought Zukiswa and Dante with him. Over time, our small team developed our core vision: to gather the wisdom of a diverse range of experts onto a central platform, enabling guided practices that lead to better lives.
Social entrepreneur and educator; Connor leads our partnerships and operations.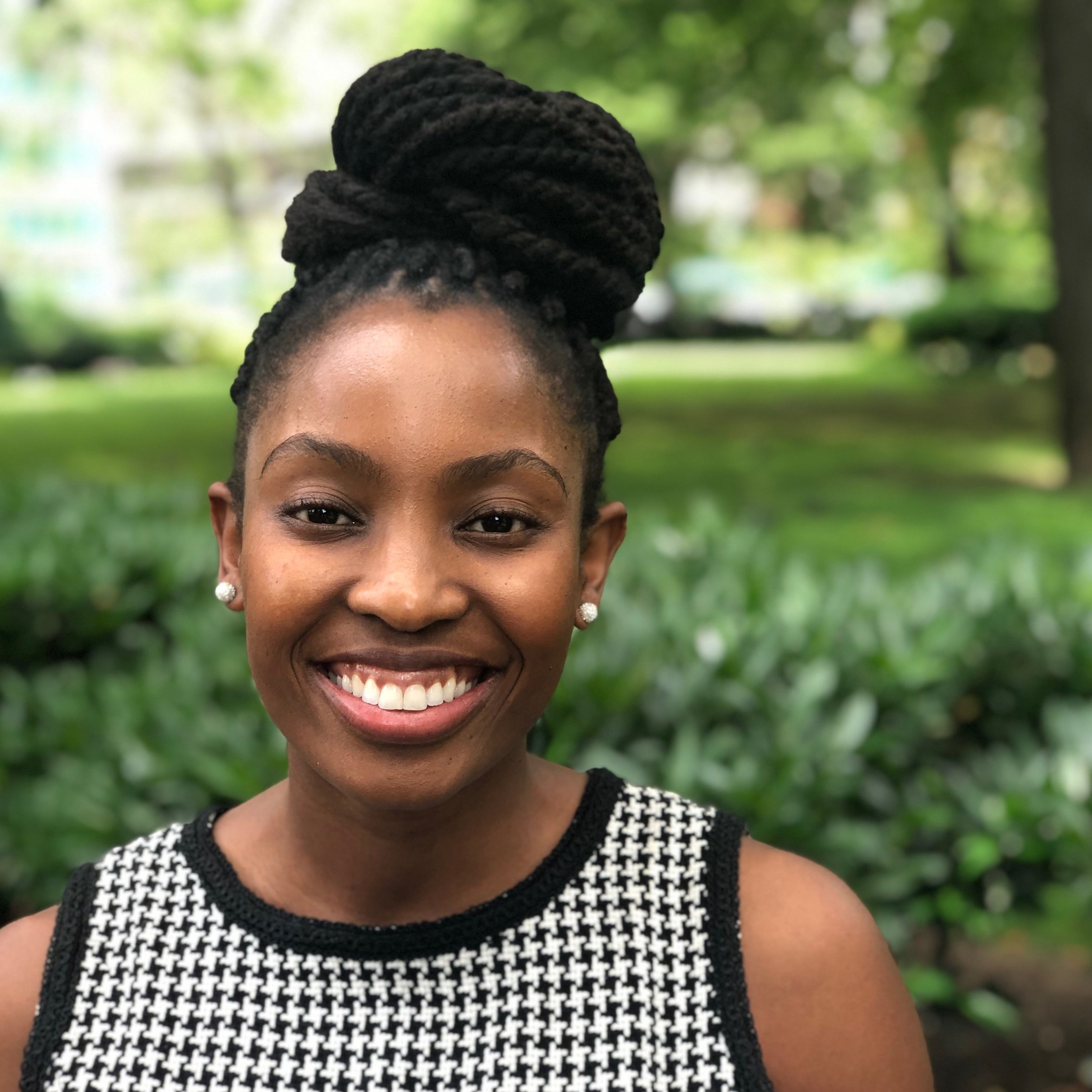 Ph.D. in Education, Columbia University; Zuki leads our content collaborations and learning design.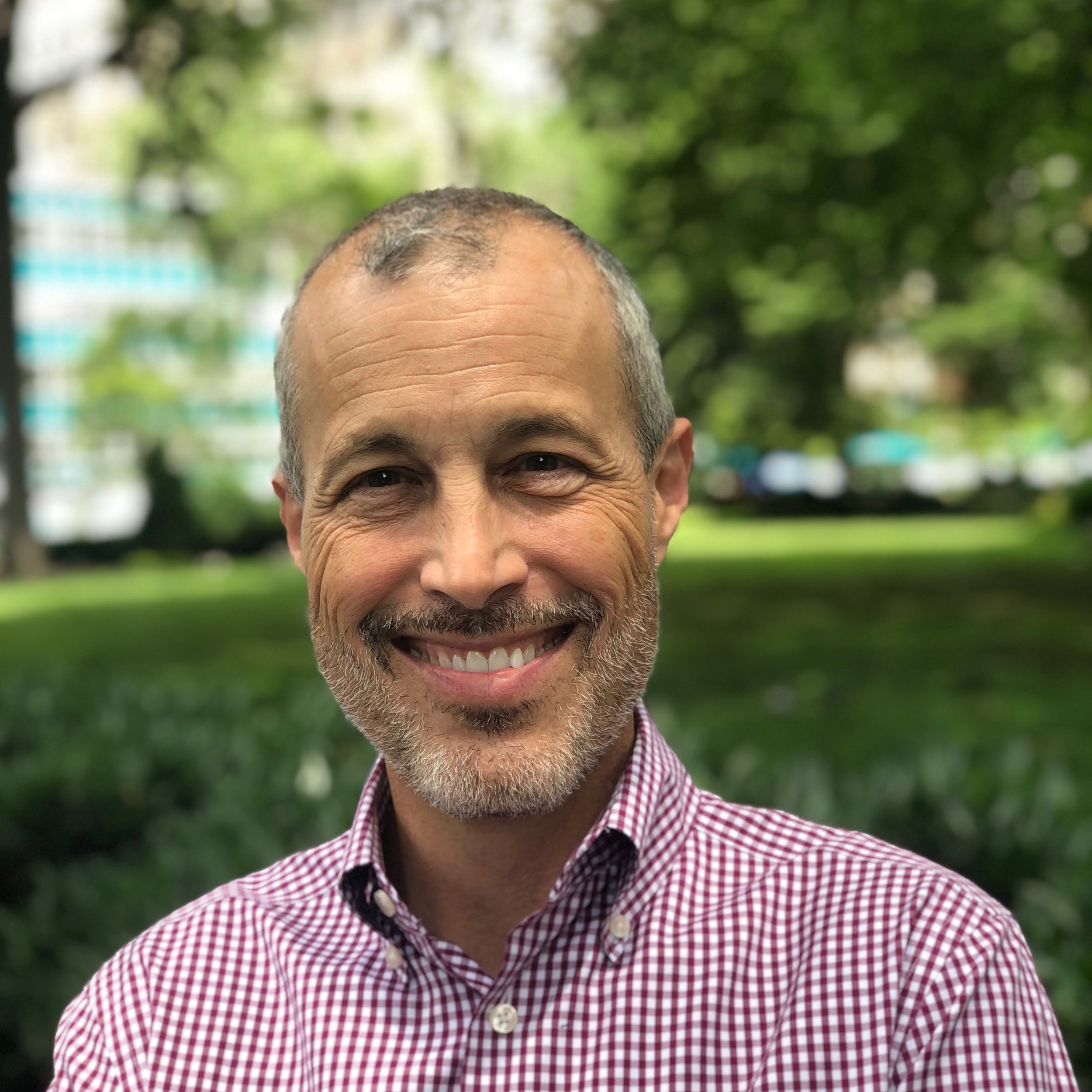 Wellbeing at Work Research, Univ. of Notre Dame; Matt leads our scientific research & development.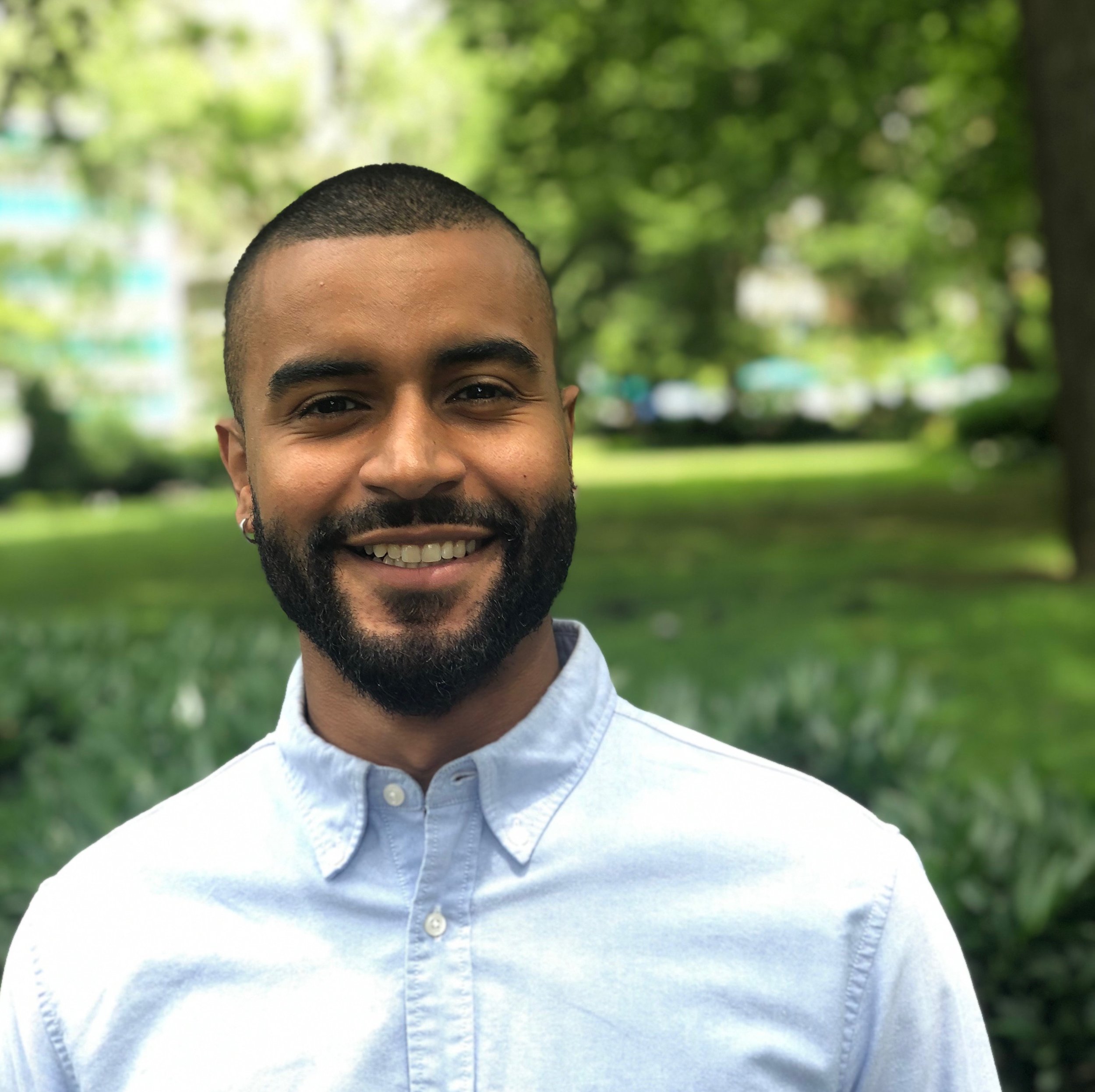 Seasoned product leader in media and social startups; Dante leads product and growth.